Journal Entry:
Sat Jan 5, 2013, 12:04 PM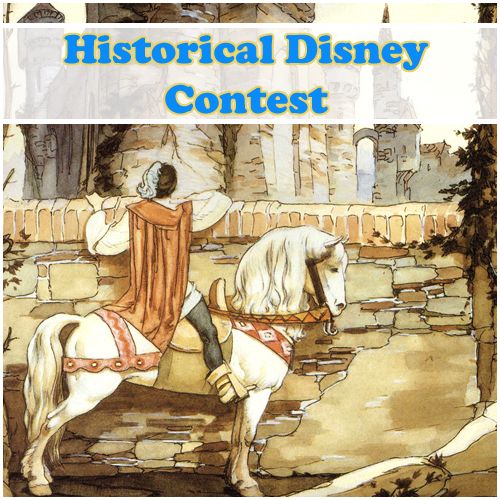 Give me your voice
by
Khioora
What the judges were saying: "Khioora's piece definitely jumped out at me when I was first browsing through the entries- it's a striking illustration, granted, but I was also taken with the integration of both 1830's fashion, and Romantic period portrayals of mermaids with more delineated legs. I'm not a huge fan of fashion in the 1830's, but I'll be the first to admit that it's a blast to draw; I think Khioora did a great job of capturing the so-called "Waist and Extravagance" of the period with both her characters' overall silhouette, and her general detailing of the costume. Great stuff!"~
shoomlah

Second Place:
Queen Kidagakash
by
PissedArtwork
What the judges were saying: "
PissedArtwork
's Queen Kidakagash is a lovely attempt to meld the disparate inspirations for Atlantis into a single, cultural costume"~
shoomlah
"I love all the detail and research put into this rarely drawn Disney Princess!" ~
DrMistyTang

Third Place:
Tiana, Naveen, and Steamboat Willie
by
MoonyMina
What the judges were saying: "I love the idea of Tiana and Naveen seeing a movie in the early days of movies - especially since the movie chosen just so happens to be
Steamboat Willie
! It's an excellent crossover true to the time Tiana and Naveen live in. The wedding rings are a great touch as this definitely take place a while after the movie does. ~
DrZime

In the Popular Vote Section:
Chosen by popular vote of the members.

First Place:
Victorian Alice
by
crisquinu

Second Place:
La Belle
by
LaTaupinette

Third Place:
Robin Hood
by
dodobirdsong

Runner-Ups
Those the judges and popular vote highly considered:
Thanks for entering, everyone! This contest was a blast!