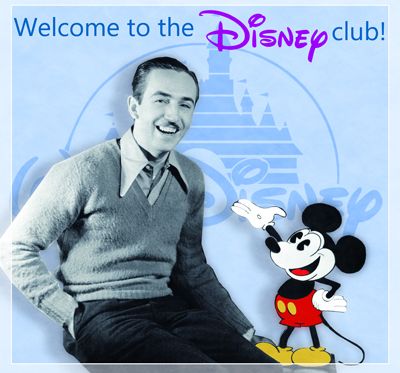 Here's a post from Tumblr I thought you guys would really love:

It's all about Peter Pan at Disneyland and some amazing encounters with him:
If you're lucky enough to meet Peter Pan in person, make sure you give him a hug!
He's an amazing person.


Reblog here:
zimeta.tumblr.com/post/5354367…

While on a grand world tour, The Muppets find themselves wrapped into an European jewel-heist caper headed by a Kermit the Frog look-alike and his dastardly sidekick.
Visit the Official Website!