Journal Entry:
Fri Jun 21, 2013, 2:44 PM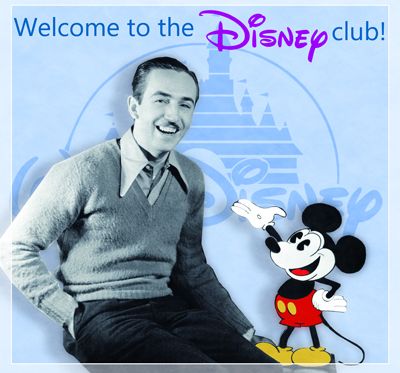 Here's a post from Tumblr I thought you guys would really love:

It's all about Peter Pan at Disneyland and some amazing encounters with him:
If you're lucky enough to meet Peter Pan in person, make sure you give him a hug!
He's an amazing person.


Reblog here:
zimeta.tumblr.com/post/5354367…

In the animal city of Zootopia, a fast-talking fox who's trying to make it big goes on the run when he's framed for a crime he didn't commit. Zootopia's top cop, a self-righteous rabbit, is hot on his tail, but when both become targets of a conspiracy, they're forced to team up and discover even natural enemies can become best friends.
Visit the official page!

Watch