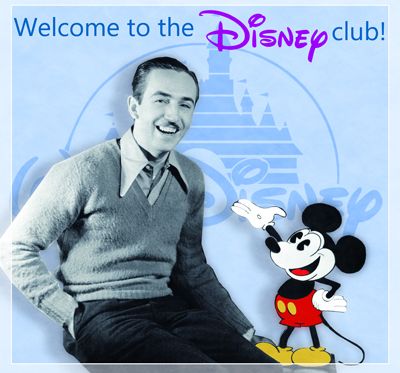 Sorry I'm a little late sharing the Into the Woods trailer on here! C:
And yes, it's going to be a musical. Unfortunately it doesn't really show that in the trailer.

Disney's first animated Marvel movie,
Big Hero 6
is set in a fictional metropolis called San Fransokyo, where a young prodigy named Hiro Hamada and his self-created robot Baymax uncover a criminal plot and must join a team of inexperienced crime fighters
Visit the official page!