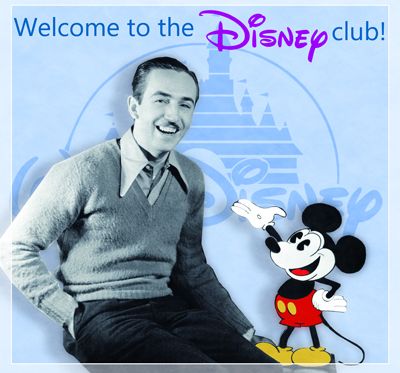 I'm sad to report that Leonard Nimoy has passed away at the age of 83.
Disney fans will remember him as Kida's father, Kashekim Nedakh in
Atlantis: The Lost Empire
, though he's most well known for his role as Spock of course.

He will be missed, but always remembered by his millions of fans.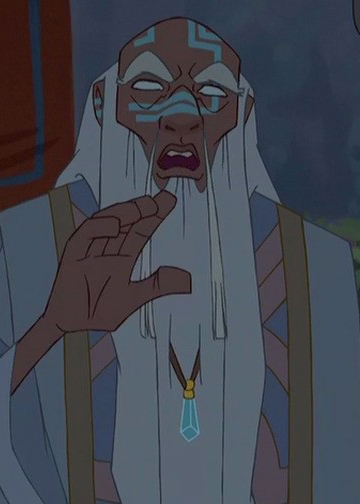 "A life is like a garden. Perfect moments can be had, but not preserved, except in memory. Live long and prosper."

From Disney comes two-time Oscar winner Brad Bird's riveting, mystery adventure "Tomorrowland," starring Academy Award winner George Clooney. Bound by a shared destiny, former boy-genius Frank (Clooney), jaded by disillusionment, and Casey (Britt Robertson), a bright, optimistic bursting with scientific curiosity, embark on a danger-filled mission to unearth the secrets of an enigmatic place somewhere in time and space known only as "Tomorrowland." What they must do there changes the world—and them—forever.
Visit the official page!