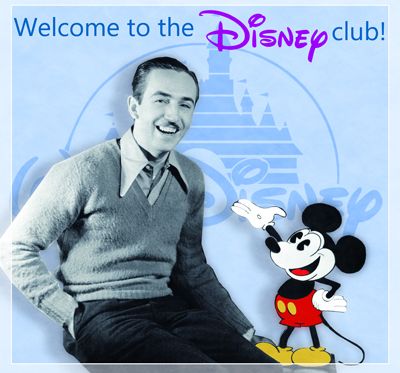 Hey guys! I thought I'd share with you that our once tiny group just made it to 20,000 members!
Thanks to all y'all who've joined, posted art, and participated in our contests, collaborations and livestreams. You're the best!

An epic journey into the world of dinosaurs where an Apatosaurus named Arlo makes an unlikely human friend.
Visit the official page!