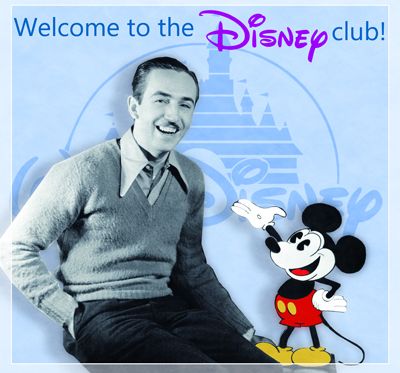 James Horner (composer) died in a plane crash yesterday.
Disney fans will remember him for
Honey I Shrunk the Kids
,
Captain EO
, and
The Rocketeer
.
He's most famous for his work on
Avatar
,
Titanic
,
The Wrath of Khan
,
Braveheart
,
The Land Before Time
, and
An American Tail
... and many, many more!
These movies wouldn't be the same without him, and he will be missed.

An epic journey into the world of dinosaurs where an Apatosaurus named Arlo makes an unlikely human friend.
Visit the official page!