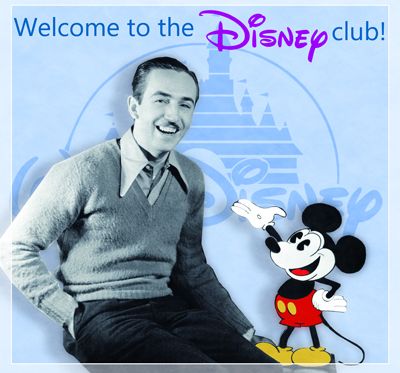 Sorry I'm a little late posting this here!

Posting Rules!
Since I'm bone tired of internet negativity, here are the rules:

Don't post anything negative. If you don't like what we're talking about, don't post here.

Constructive criticism is fine. (A good critique will include concerns
and
positives.)

Negative comments will be hidden.

No cussing

Don't argue with your fellow fans

Break the rules and you get a warning. Break them several times and you get to be negative elsewhere because you'll be banned.



If you can't say something nice... don't say nothing at all.

An epic journey into the world of dinosaurs where an Apatosaurus named Arlo makes an unlikely human friend.
Visit the official page!