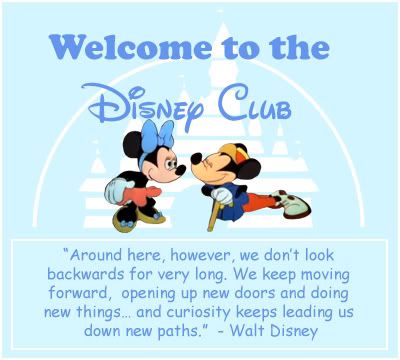 Today is Walt Disney's 112th birthday.

How much joy has Disney brought you?
-----------------
Livestream showing this weekend!
Be sure to catch our livestreaming show of
TRON
(the original) this weekend at noon
Texas Time
on this page at livestream:
www.livestream.com/mistytang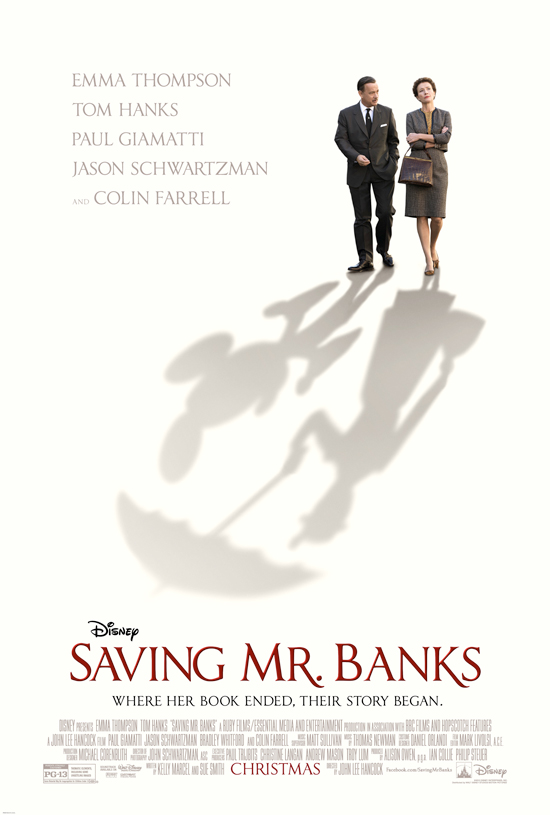 Inspired by true events, the extraordinary, untold story of how the classic 'Mary Poppins' made it to the screen - and the testy relationship that the legendary Walt Disney had with author P.L. Travers that almost derailed it.
Visit the Official Website!